---
The delivery fees includes order preparation, packing and postage. The amount is a lump-sum, depending on your chosen delivery method, the amount of your order and destination.
Delivery delays are subject to variations beyond our control ; indicated delays are average delays indicated by the conveyor.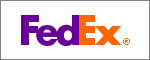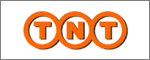 ---
Indicated prices are subject to changes at any time.
The postage costs are calculated directly on the site in order to give you the best possible rate.