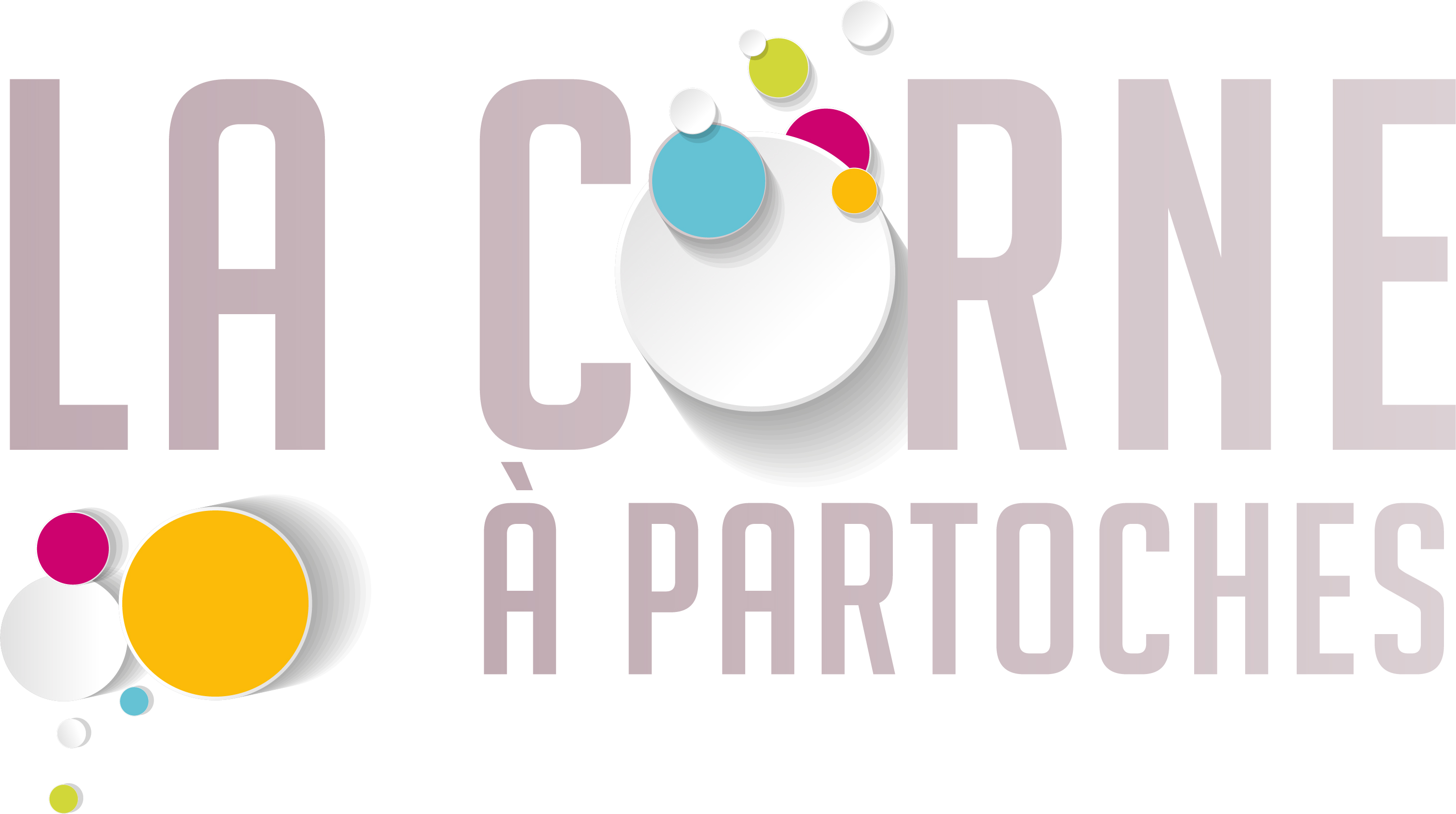 SUBSCRIPTIONS - new formulas 2021!
Receive scores and exclusive benefits
Second thematic mailing, Autumn 2021 : Gastronomy in music
Why this gastronomic theme?
We were interested in a gastronomic theme because at the time of our decision, bars and restaurants had just been allowed to open their terraces, not yet their rooms. This choice was a nod to this hard-hit sector, just like the cultural sector.
cultural sector.
And of course, gastronomy is an important part of everyone's culture! Considering the large number of works that talk about eating (and drinking!), it seems that this is also a subject that interests the choirs...
So don't hesitate any longer and launch yourself into a program that will delight your taste buds.
Enjoy your meal!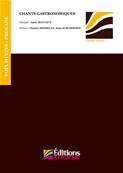 This is what you need to cook these songs. You first need to mix friendliness with generosity, flav ...
Je ne mange point de porc, Renaissance song by Claudin de SERMISY for four-part mixed choir restor ...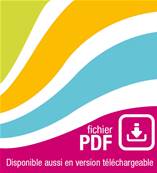 Elle est d'andouille friande, Renaissance song by Pierre Cléreau for four-part mixed choir restore ...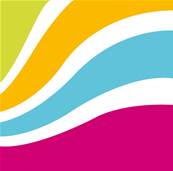 Charles Trenet's song harmonized by Pierre-Gérard Verny for 4 mixed voices choirs (SATB)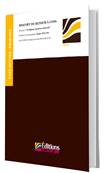 "Mozart à Lyon" is a perfect way to celebrate Lyon and its gastronomy. The first movement need no e ...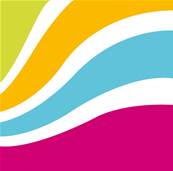 "Donkey Skin" is a movie released by Jacques Demy in 1970. Pop art and peace and love movements he ...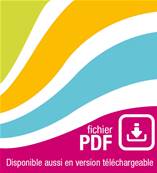 Sorrel sauce For lovers of singing and cooking, what's more natural than mixing the two in an orig ...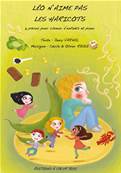 These six songs are intended for children voices with piano accompaniment. They are poetic and comi ...
À Cœur Joie Publishing presents the new subscription formulas beginning in 2021.

These formulas are available in two shapes :
First formula « news only » available for mixed voices and equal voices.
Second formula with topics changing at each delivery.
The contents :


The "news only" package include two deliveries per year (in June and December) allowing you to prepare your repertoire by consulting attractive new products! You will receive about 4 scores per mailing. You will mainly receive sheet music, but you can also receive excerpts from large scores and collections.
With the "thematic" formula, you will discover scores already published in our catalog (and also some novelties when they match with the thematics) around topics which can be linked to current events. You will receive two deliveries per year, in march and september. You may receive full works but also large extracts of scores or collections.

The advantages :
To constitute a very rich personnal score library and to discover musics of all styles.
Discount on quantity : sheet music - from 20 copies - 20% discount.
Discount on quantity : scores and collections - from 10 copies. - discount of 12,5%.
become a privileged partner of Editions À Cœur Joie and to support creation.
To be able to propose original concert programs.
Advantage + for members of À Cœur Joie NGO :
Extra discount for sheet music : starting 20 copies - 25%.
Extra discount for for scores and collections : starting 10 copies - 15%.
A 100€ voucher that you can use (under conditions) to buy your subscriptions and/or scores to our Editions.
---
Cliquez ici pour modifier le titre.