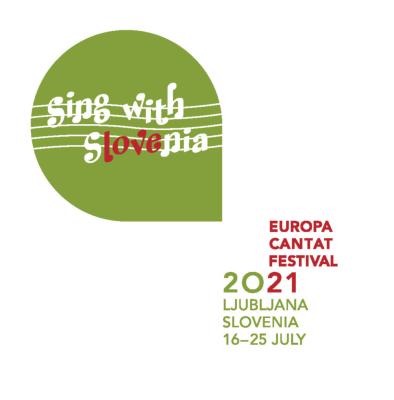 Éditions Ŕ Cœur Joie, official printed music supplier of Europa Cantat Festival 2021, do not hesitate to contact us !
---
Below you will find all the workshop scores from the Europa Cantat Festival 2021 in Ljubljana.
This page will be updated as the scores are validated by the festival organizers.
The scores will be sold by workshop pack, if you wish to buy only some of them, they are available on our website.
---
ATELIER A1
ATELIER A3
ATELIER A6
ATELIER A7
ATELIER A8
ATELIER A10
ATELIER A11
ATELIER A13
ATELIER A14
ATELIER A15
---
ATELIER B4
ATELIER B5
ATELIER B6
ATELIER B7
ATELIER B8
ATELIER B9
ATELIER B10
ATELIER B11
ATELIER B12
ATELIER B13
ATELIER B14
ATELIER B15
The heritage that unites us: traditional music from Turkey and Greece - Sofia Gioldasi - Çiğdem Aytepe

Scores will be soon available.

More informations following this link : Atelier B4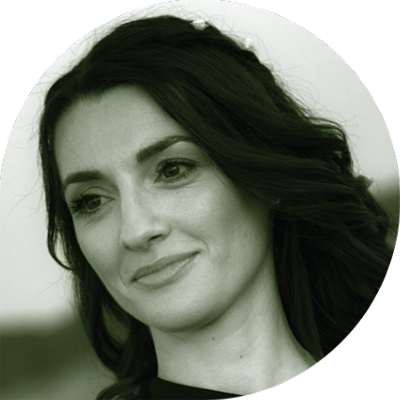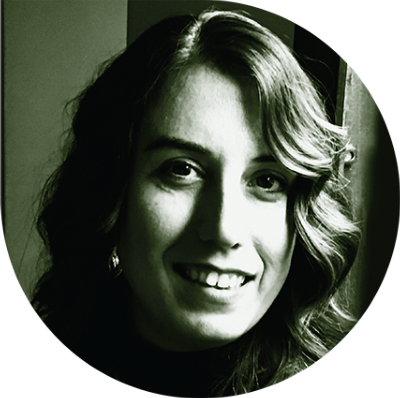 Don't stop me now - Anne Kohler

Scores will be soon available.

More informations following this link : Atelier B5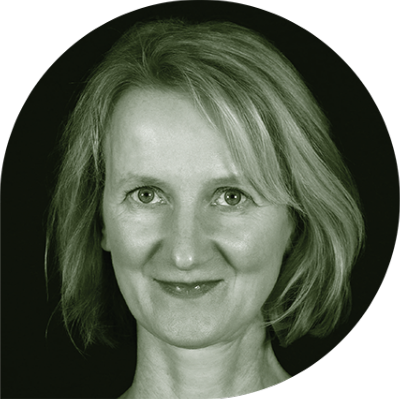 Choireography - Panda van Proosdij - Tom Johnson

Scores will be soon available.

More informations following this link : Atelier B6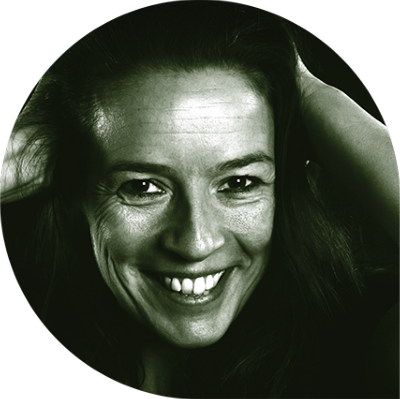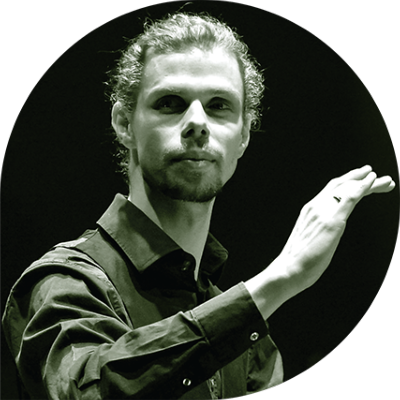 Claude-Michel Schönberg – Les Misérables (Musical excerpts) - Helena Fojkar Zupančič

Scores will be soon available.

More informations following this link : Atelier B7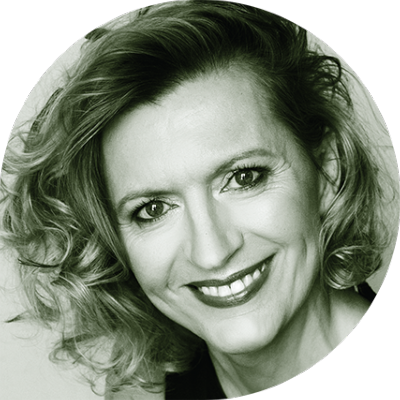 Blank Canvas – discovering individual inspiration and collective creativity - Kevin Fox - Morten Vinther Sřrensen

Improvisation, no scores needed to participate at this atelier.

More informations following this link : Atelier B8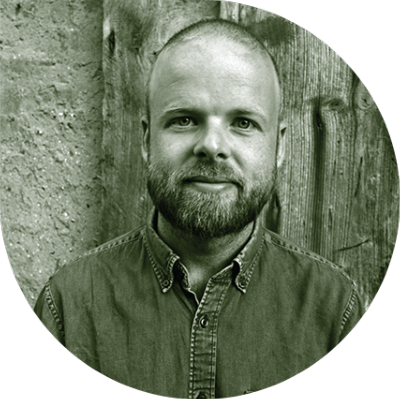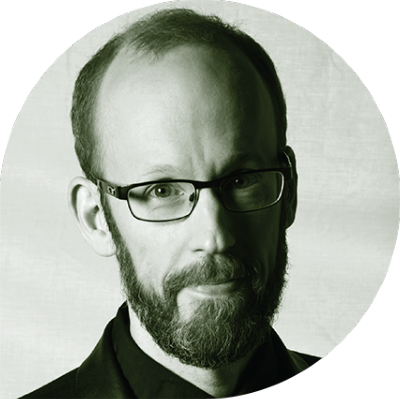 Something old, something new, something borrowed, something blue! - Kim Nazarian

Scores will be soon available.

More informations following this link : Atelier B9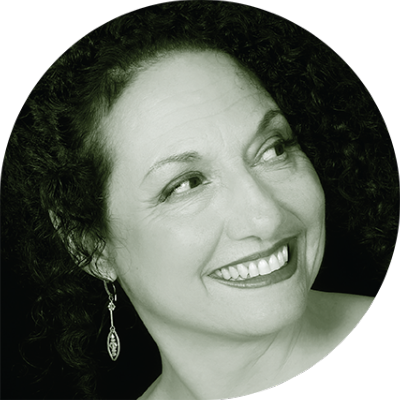 Antonio Vivaldi – Dixit Dominus in D major (RV807) - Erik Van Nevel

Scores will be soon available.

More informations following this link : Atelier B10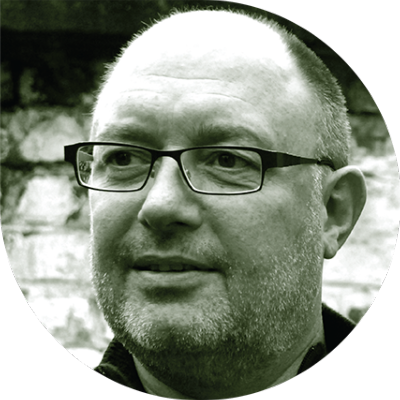 Vytautas Miškinis – Light Mass - Dominique Tille

Scores will be soon available.

More informations following this link : Atelier B11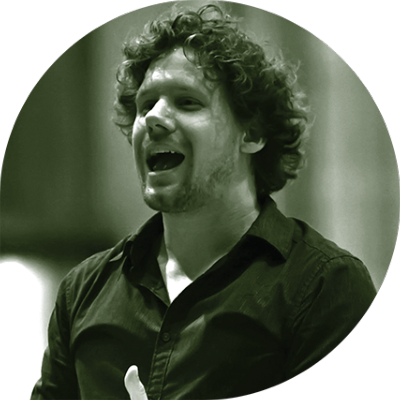 The groove of The Real Group - Josef Sjöblom

Scores will be soon available.

More informations following this link : Atelier B12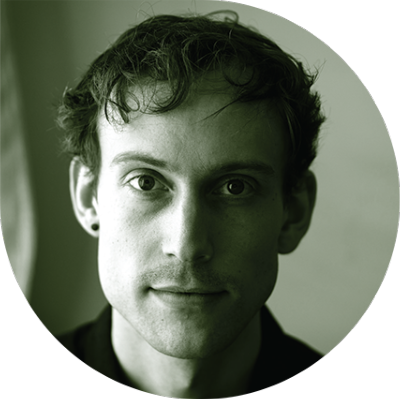 Praise the Lord! - Jānis Ozols

Scores will be soon available.

More informations following this link : Atelier B13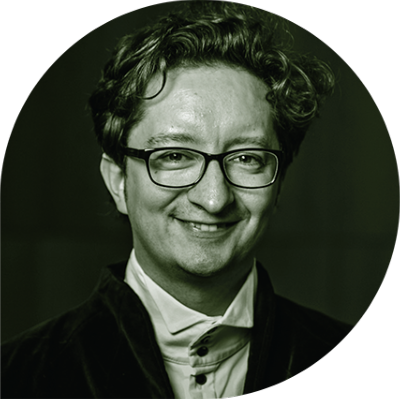 Wolfgang Amadeus Mozart – Mass in C minor (K. 427) - Filippo Maria Bressan - Agnes Schnabl

Scores will be soon available.

More informations following this link : Atelier B14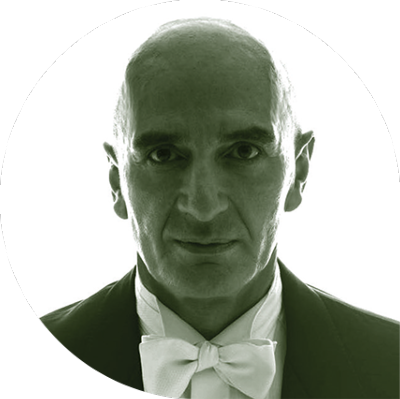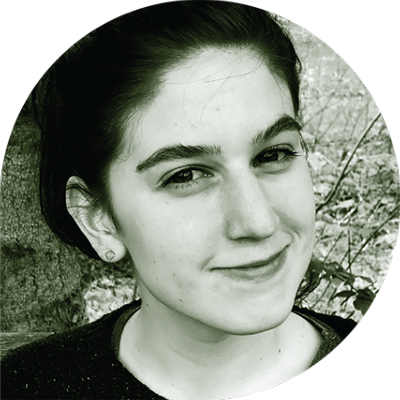 Polychoral challenge: Gabrielli vs. Gallus - Paolo Da Col

Scores will be soon available.

More informations following this link : Atelier B15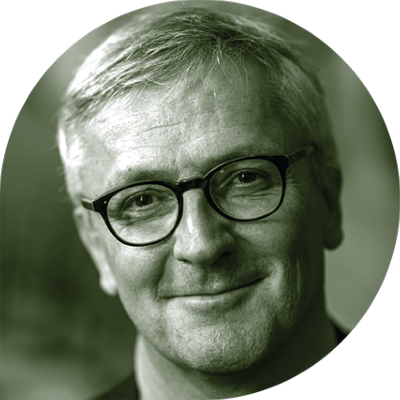 ---
ATELIER C2
ATELIER C3
ATELIER C4
ATELIER C7
---
ATELIER D1
ATELIER D2
ATELIER D3
The Asian secret tale - Ko Matsushita

Scores will be soon available.

More informations following this link : Atelier D1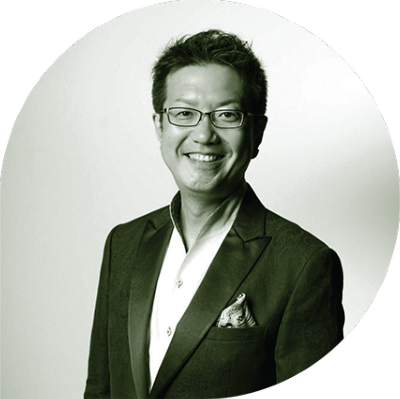 Let there be light and darkness! - Maris Sirmais

Scores will be soon available.

More informations following this link : Atelier D2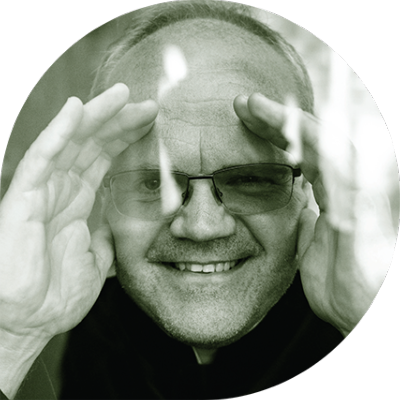 Alfred Schnittke – Requiem & Scandinavian folk songs - Grete Pedersen

Scores will be soon available.

More informations following this link : Atelier D3